Mutual Funds
Small amount, Big Dreams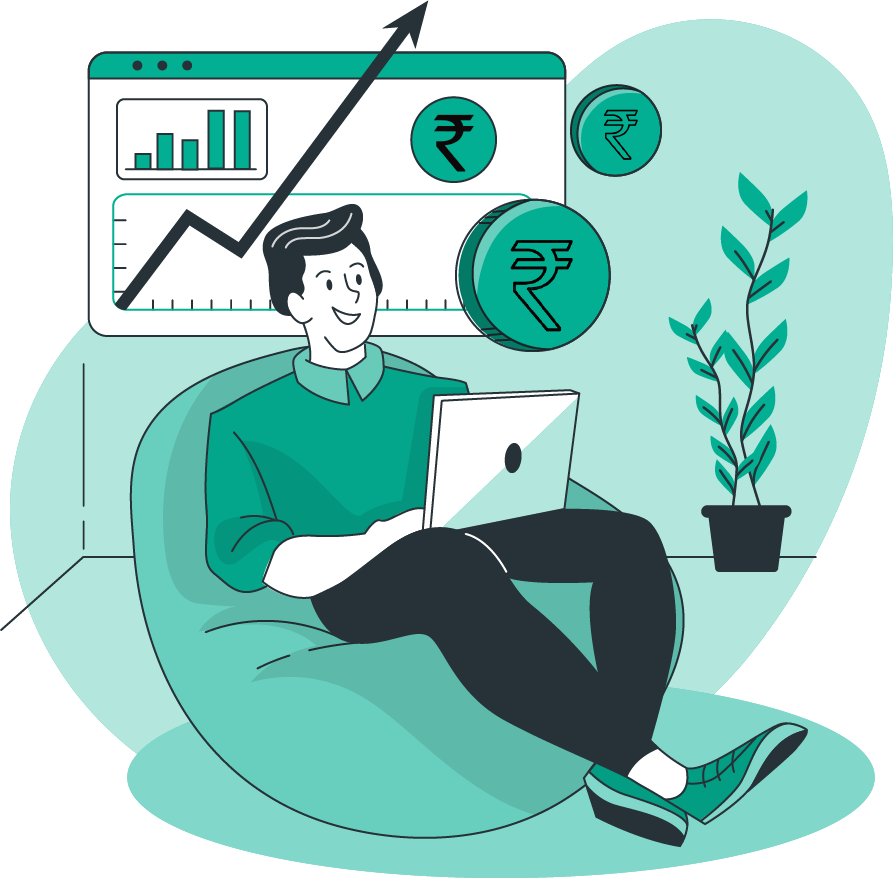 Mutual funds are vehicles that pool money from investors into big chunks. These could be retail as well as institutional investors. Pooled money is then invested in a variety of financial instruments like stocks, bonds, money markets instruments etc based on a common predetermined objective to earn returns.
Mutual funds are managed by professional fund managers.
How do Mutual Funds work?
Why should you invest in Mutual Funds?
Connect with our Growth Experts now for a valuable consultation.