Bonds
Get yourself a Regular Fixed Income
Bonds are fixed income financial instruments. They are offered to the public by governments or corporations to raise capital.
When you buy a bond from a company, you give your money to the company as a loan for a fixed tenure. The company in return makes a series of fixed payments to you at regular intervals. These are called coupons. At the end of the tenure, the company returns the initial capital which you invested in the company back to you.
In India, not all indices and stocks listed on a stock exchange are allowed to trade in the derivative segment. They are a select few and are chosen based on certain criteria given by the stock exchange.
Why should you invest in Bonds?
Disclaimer- However, government bonds do not carry this risk.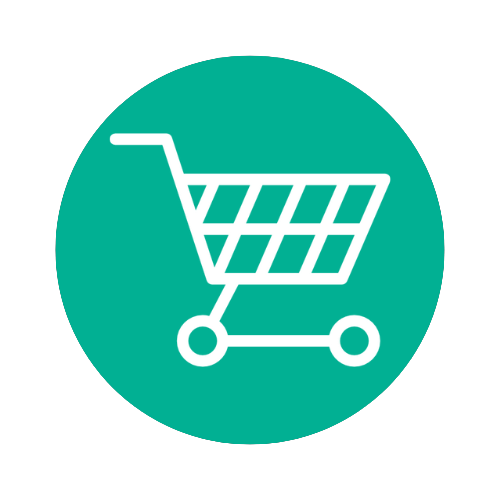 Connect with our Growth Experts now for a valuable consultation.