Futures and Options
Do systematic trading to build wealth over time.
Futures and Options a.k.a Derivatives, are financial contracts between two parties, one of whom is the buyer and other is the seller. There is an underlying asset for each derivative which is either a stock or an index.
Futures and options are themselves traded in the stock market. Price of any derivative changes with any change in the price of underlying stock or index. Since derivatives are contracts, they come with an expiry date.
In India, not all indices and stocks listed on a stock exchange are allowed to trade in the derivative segment. They are a select few and are chosen based on certain criteria given by the stock exchange.
How to trade in derivatives?
Why should you invest in Derivatives?
Derivatives are more complex products. Yet they are very popular in the Indian stock market
and command a major share in daily trade volumes in the market.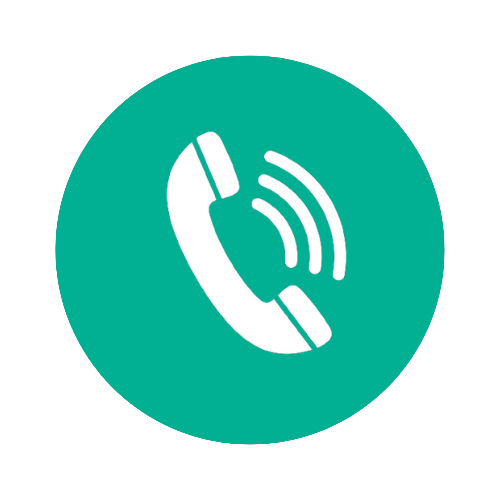 Connect with our Growth Experts now for a valuable consultation.