Equities
Invest in Stocks offering Higher Dividends
Usually companies sell a portion of their shares to the public to raise money to fund their operations. A unit of a portion of the company's capital is called shares, stock or equity. Thus a person who buys the shares becomes a shareholder of the company.
These shares are offered in the primary market to the public through Initial Public Offering (IPO) or New Fund Offering (NFO). Shares of the company are then listed on a stock exchange. A stock exchange is a secondary market where any person having a trading account can buy or sell shares.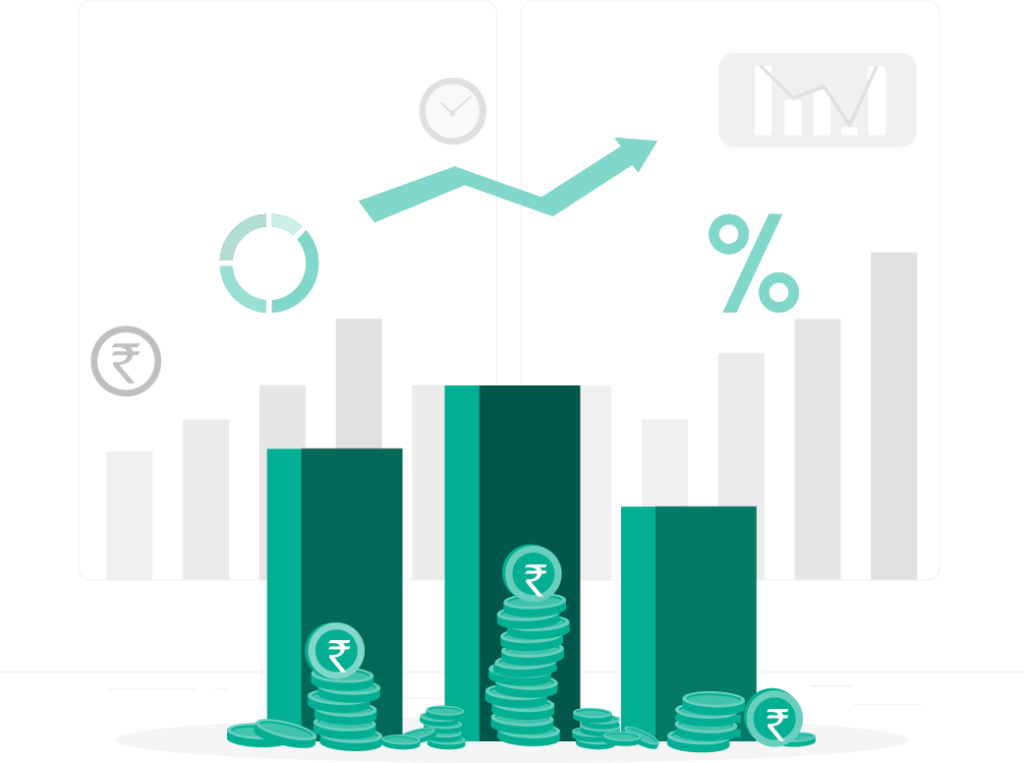 Why should you invest in Equity?
Stocks or equities are one of the most useful financial instruments to build long term wealth.
Keeping a long term investment in quality stocks will help you yield profitable results.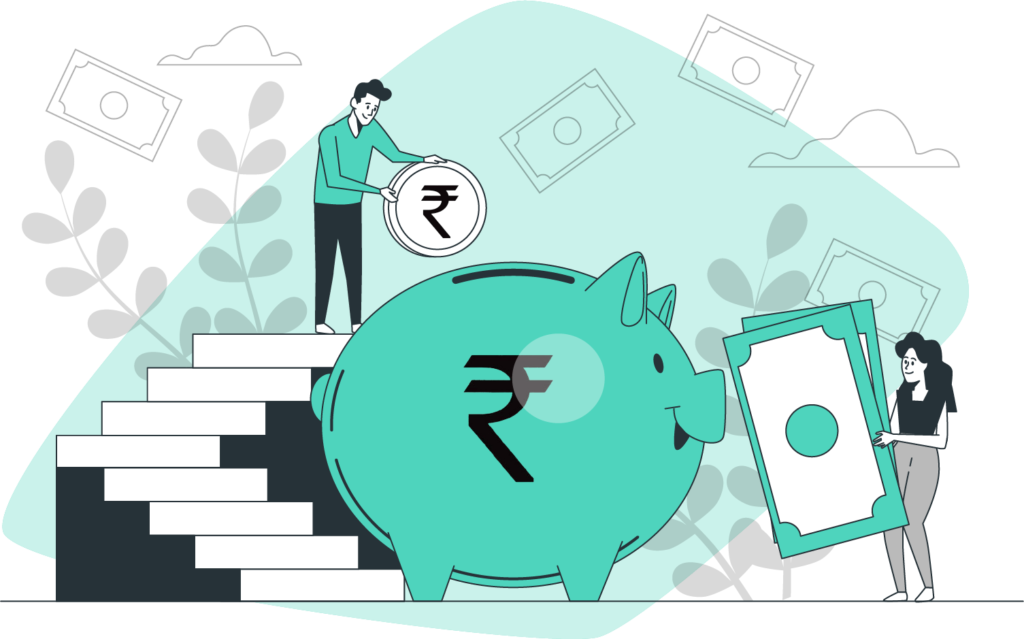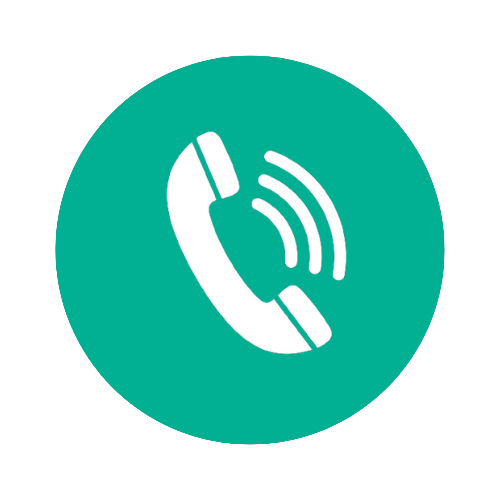 Connect with our Growth Experts now for a valuable consultation.